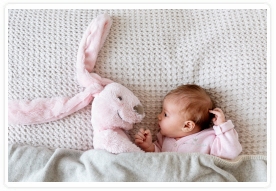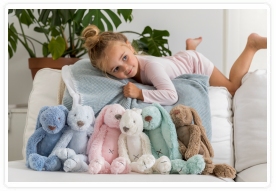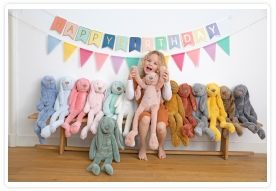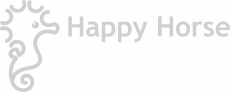 Every Happy Story Has A Beginning.
Every Animal Has A Story.
Happy Horse has created natural, fun, irresistible soft toys for almost 60 years. The goal is to design adorable characters and lifelong friends for every child.
The products, designed in The Netherlands, are simple in concept and always imaginative, with a modern flair. We use only the finest materials available and ensure that the products are 100% baby friendly and suitable from birth.
All of our stuffing is made of 100% recycled polyester. Our toys are machine washable.
We pride ourselves on the quality of our products and our customer service, which is why we pay great attention to the smallest details during the manufacturing process, working to the highest standards and ensuring all safety regulations are adhered to. We are constantly searching for more eco friendly materials that meet our standards of quality and softness. All our products are produced under controlled, safe and fair working conditions.
We believe that when it comes to sustainability every small step along the way helps to create a better world for our children. Enjoy!