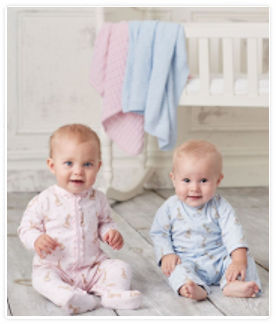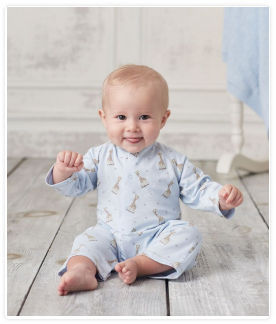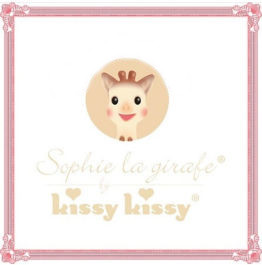 Sophie La Girafe by Kissy Kissy
Everyone's favourite giraffe is out to play. You may have heard, Kissy Kissy have teamed with Sophie La Girafe. Your two favourite baby shower gifts, together at last!
We are so excited to announce the launch of Sophie La Girafe by Kissy Kissy in the UK. The line includes printed items in Blue, Pink and Ecru. Be sure to check out the seasonal lines too!
Call 01442 248099 if you would like more information on Sophie La Girafe's Products.